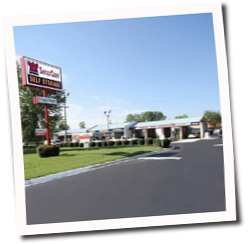 Staff is awesome
This was my 1st auction win. The staff was more than patient with me and worked with me to insure my experience was a good one. The 2 main items I was looking at turned out to be in worse shape than I thought, but I was able to come out ahead on this one some.
There are no auctions right now at SecurCare Self Storage 0092 Charlotte.
Sign up free today to be notified when auctions are posted!