How to Bid on Storage Units
Peter Allen
August 17, 2020
Beginner Tips
Thanks for checking out Lockerfox for online storage auctions. This article discusses some things you should know before bidding on units. In the sections below, we'll talk about:
3. Why does a certain unit keep getting cancelled?
4. What is a distance limit and how to request an increase
5. What is a leaderboard limit and how to request an increase
Please read through these sections to make sure you understand these things before bidding.
READ MORE
Why Storage Auction Sites Are Different
Julie Smith
March 6, 2020
Beginner Tips
There are two different ways to buy contents in a storage unit: online or in-person.
Both have their pros and cons, but they're very different from one another.
Live storage auctions mean you show up to the storage site in person and bid on the spot. You will most likely take the contents of the unit home with you that day.
READ MORE
3 Tips for Bidding on Online Storage Auctions
Peter Allen
May 31, 2019
Beginner Tips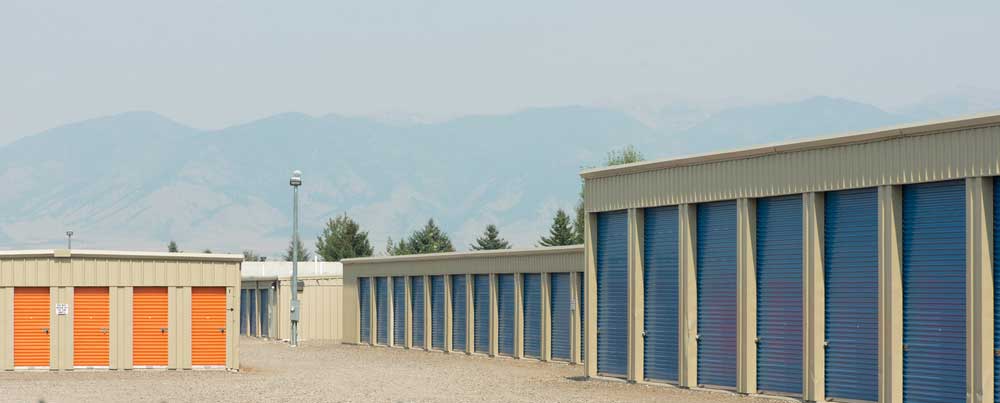 Maybe you watch Storage Wars and you've been thinking about dipping your toes in the fun, thrilling world of online storage auctions. But the problem is—you don't know where to start.
Good news.
You've come to the right place.
First of all, Lockerfox is one of the premier storage auction sites on the web, so we know our stuff.
READ MORE