Everybody knows that the best way to get a good deal on anything is at a flea market. Well, what if I told you that there are better places than just your local flea market? Storage auctions in Texas provide an excellent opportunity for anyone looking for great stuff at low prices. We have storage auctions in Amarillo, Odessa, Midland, San Angelo, San Antonio, Austin, Houston, Fort Worth, Dallas, Killeen, Waco, College Station, and more. A great place to start looking is Lockerfox's storage auctions in Texas page.
Do you know where to find storage auctions in Texas? It's easy! If you're a flea market reseller, it's important that you keep an eye on the local auction houses and storage facilities. You never know when there will be a big auction with tons of great stuff to bid on.
One of the easiest ways to find stuff for sale at storage auctions is to check out the online storage auction websites. They all show photos of the storage unit and let you bid on units from anywhere. One of the best is Lockerfox.com, but you should make sure you know which storage auction website has listings in your area - they are not all the same. A certain auction website might have auctions posted from a large self-storage operator in your area that has many stores, so that would be a big win for you and make your bidding easier.
Thanks for checking out Lockerfox for online storage auctions. This article discusses some things you should know before bidding on units. In the sections below, we'll talk about:
3. Why does a certain unit keep getting cancelled?
4. What is a distance limit and how to request an increase
5. What is a leaderboard limit and how to request an increase
Please read through these sections to make sure you understand these things before bidding.
There are two different ways to buy contents in a storage unit: online or in-person.
Both have their pros and cons, but they're very different from one another.
Live storage auctions mean you show up to the storage site in person and bid on the spot. You will most likely take the contents of the unit home with you that day.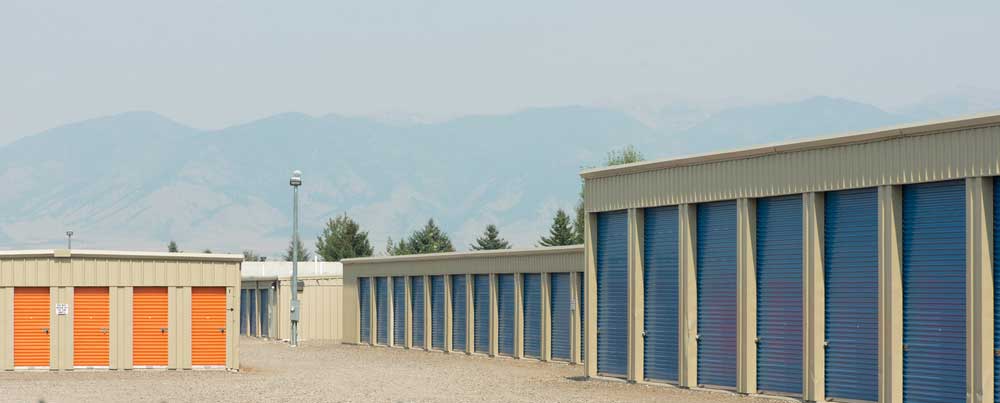 Maybe you watch Storage Wars and you've been thinking about dipping your toes in the fun, thrilling world of online storage auctions. But the problem is—you don't know where to start.
Good news.
You've come to the right place.
First of all, Lockerfox is one of the premier storage auction sites on the web, so we know our stuff.