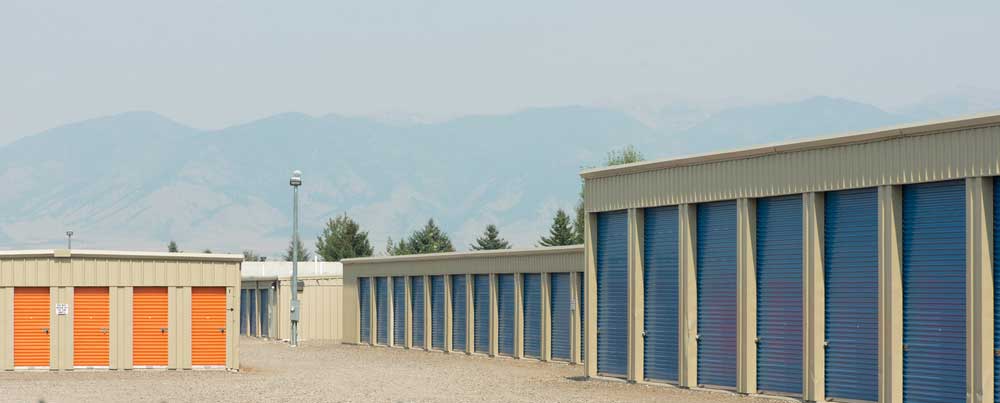 Maybe you watch Storage Wars and you've been thinking about dipping your toes in the fun, thrilling world of online storage auctions. But the problem is—you don't know where to start.
Good news.
You've come to the right place.
First of all, Lockerfox is one of the premier storage auction sites on the web, so we know our stuff.