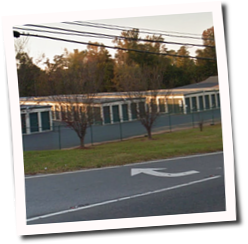 Great Place
Easy to access the site / bin. Payment was easy to give over phone with card. No charges / fees up front. People were friendly. Also was able to get gate and lock codes all worked well no issues. Place was well run good operation here! I'd go back to this one!
There are no auctions right now at 10FSM 1825 Fayetteville St.
Sign up free today to be notified when auctions are posted!