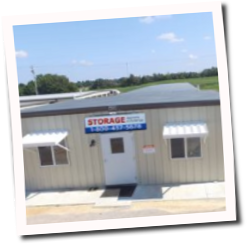 Pickup
Tammy was great at the office. She helped me with my experience. The pickup went well and when I got done she checked the unit and give me my deposit back.
Everything was done quick and efficient. Thanks
There are no auctions right now at Franklin.
Sign up free today to be notified when auctions are posted!