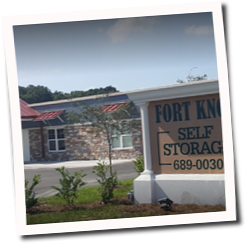 Easy Transaction
The bidding and transactions were strait forward in my case. Bid and won two units. Arrived next day, facility had my paperwork ready. Paid the deposit, emptied the units, got my deposit back. No drama or headaches. If you follow the Lockerfox guidelines it works smooth. Most serious bidding does take place in the last minute of the auctions.
There are no auctions right now at Fort Knox Self Storage - Wildwood.
Sign up free today to be notified when auctions are posted!